Hey Everyone!
I rock at therapy, but did you know I rock pumpkins too? (Click on the pictures for a crisper image).
Enjoy!!
– Jake Voelker MA, LMFT
2008:

Palin Pumpkin
   
2009:
Brett Favre
2010: Buddy Christ (From the movie Dogma)
2011:
Engagement of my friends Paul and Leah
2012:

Batman for President!
2013:

Papal Pumpkin: Pope Francis
   
2014:  

Preggo Pumpkin!!
These pictures are actually how we announced it to everyone on our Facebook pages!
2015:  

Parental Pumpkin
2016:

The Dark Knight!!
2017:
Cake BOSS!!
Also 2017:

Willem Dafoe

& a
Panda with a gun

! …just because. AND

BATMAN

!

…because I just cant stay away!!
2018: "Trick or Treat?" with Fr. Mike Schmitz!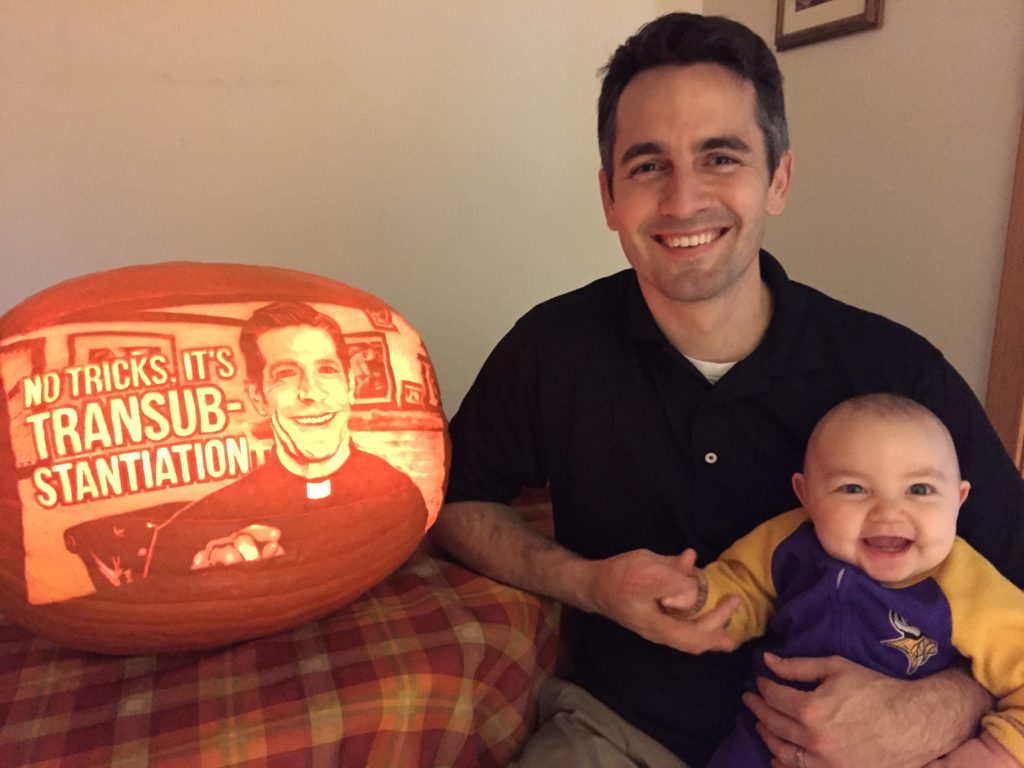 Also 2018: My wife Shannon also carved this year! Check out her Sacred Heart Pumpkin!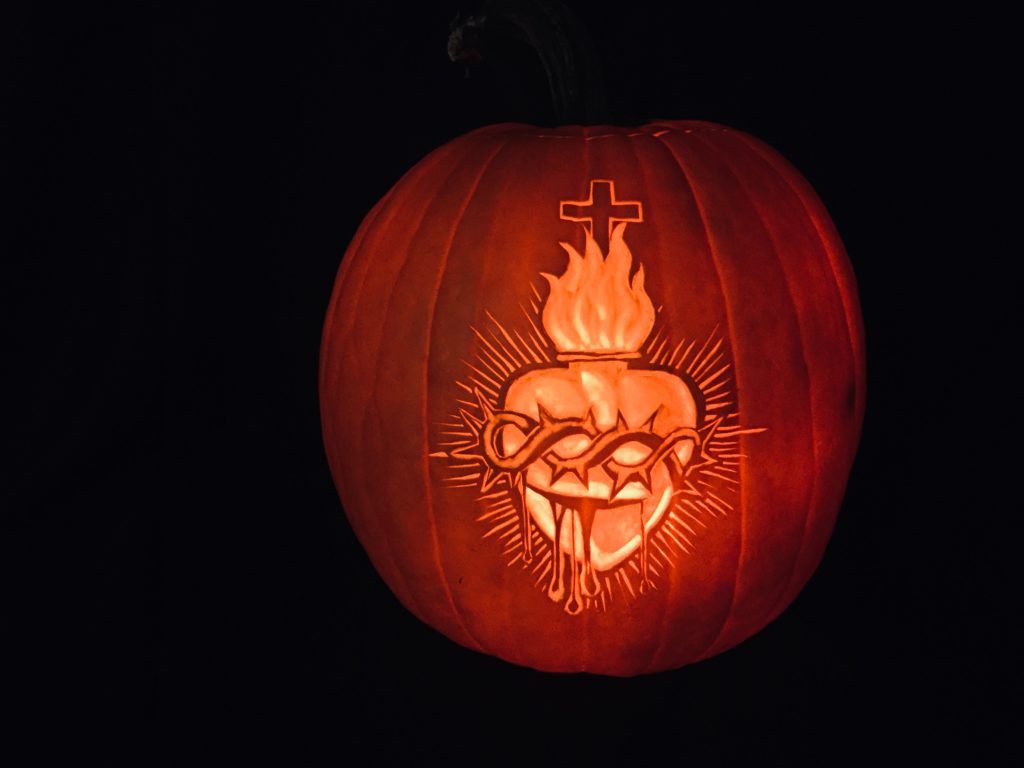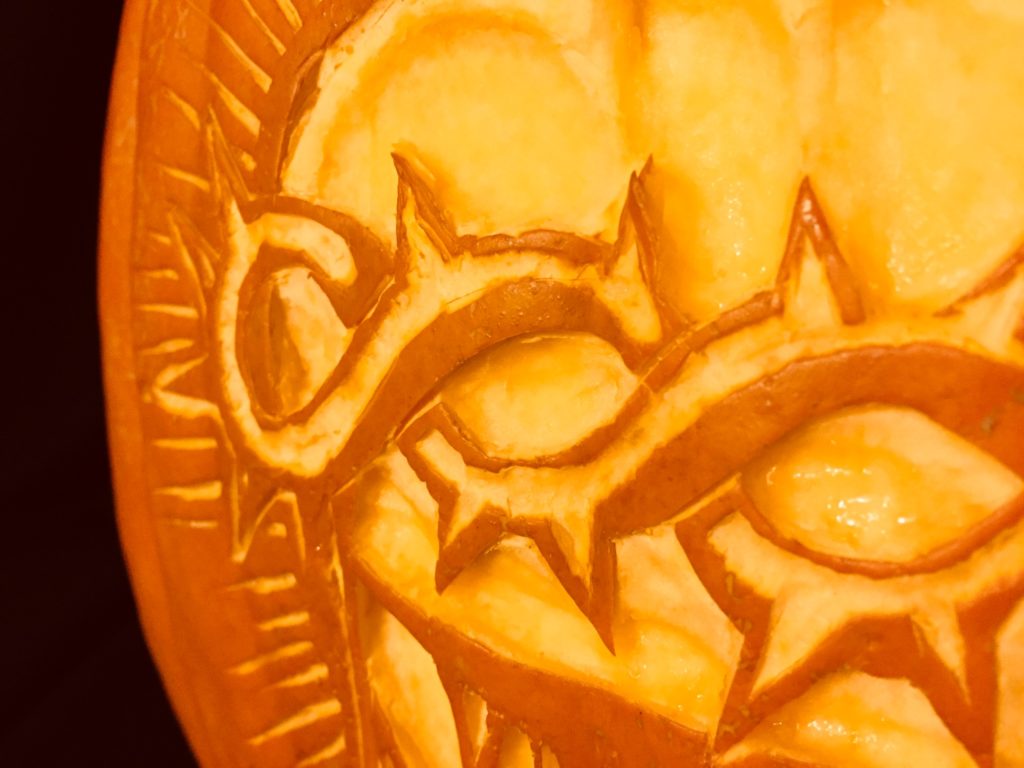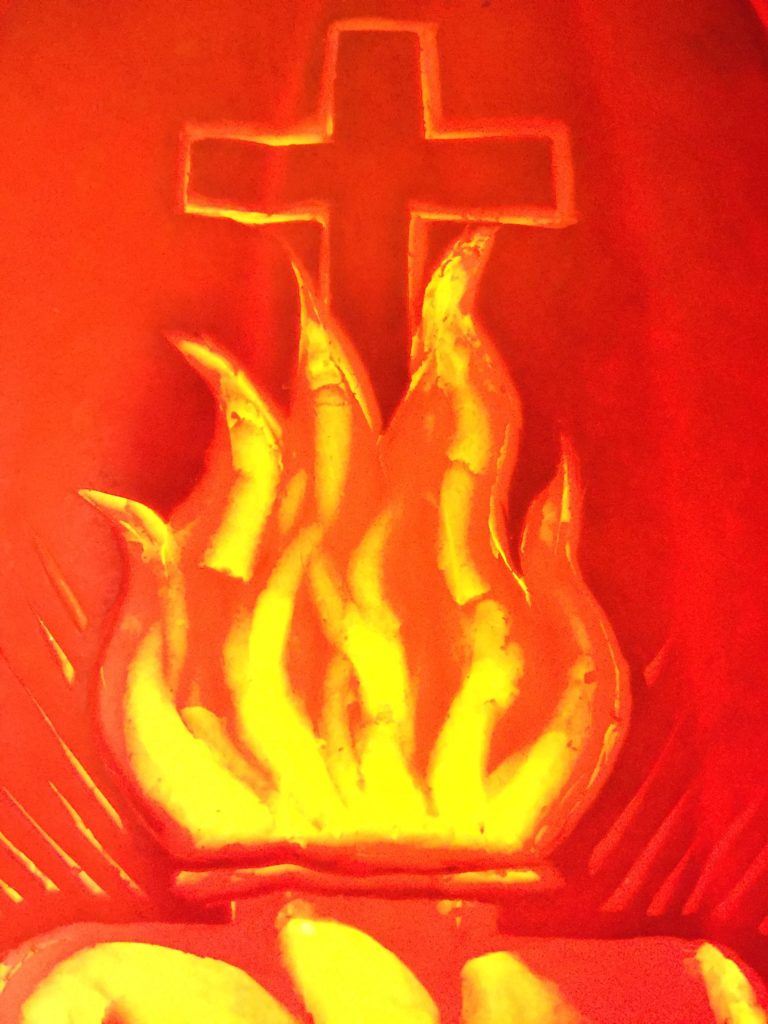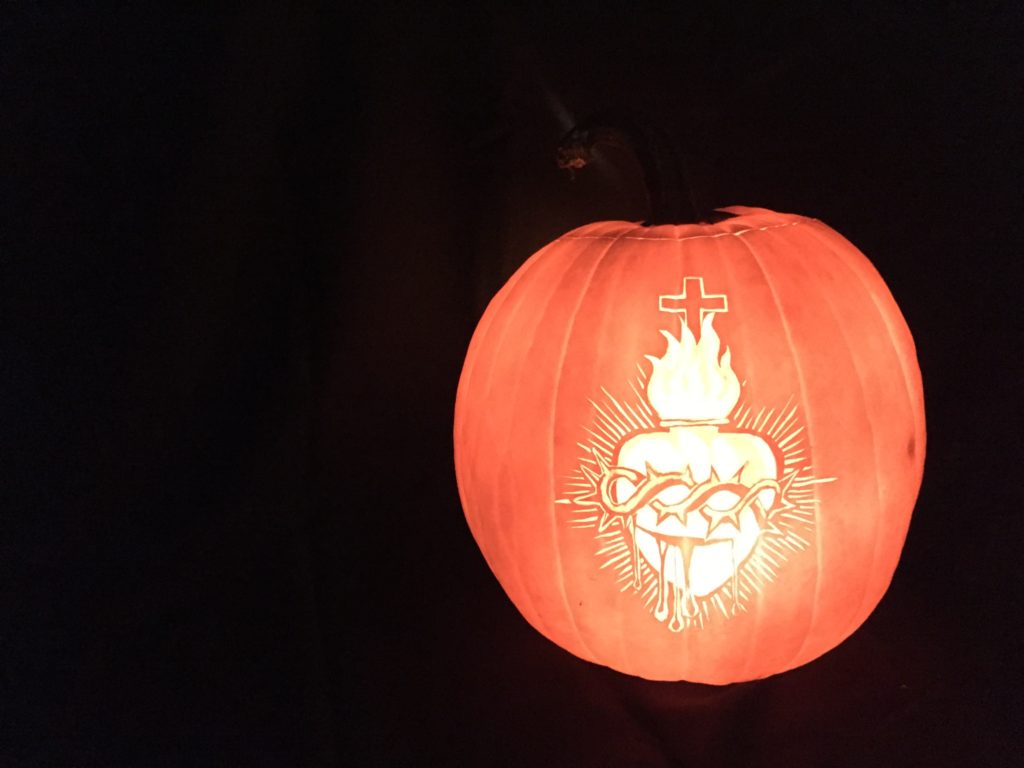 I hope you enjoyed! As always, if you are looking for a therapist to work on depression, anxiety, big or small trauma, self-esteem, relationship issues, etc, please don't hesitate to contact me!  More at 

www.parkdaletherapy.org.
Peace!
– Jake Voelker MA, LMFT
Health Plan Affiliations           Contact             Resources             EMDR              Blog